Our Team
We pride ourselves in being involved in all aspects of real estate acquisitions, dispositions and management, including start-ups, new construction and operating business's. Our company consists of individuals with extensive background in the real estate industry, composed of consultants, attorneys, and financial underwriters.
Our Relationships
We have a long standing relationship with our partners and clients, which include, Sole Proprietors, REITs (Real Estate Investment Trusts), Capital Management, Corporations, Capitalist's and more.
Pawan Gulati
Rebecca Gulati
VP of Alternative Investments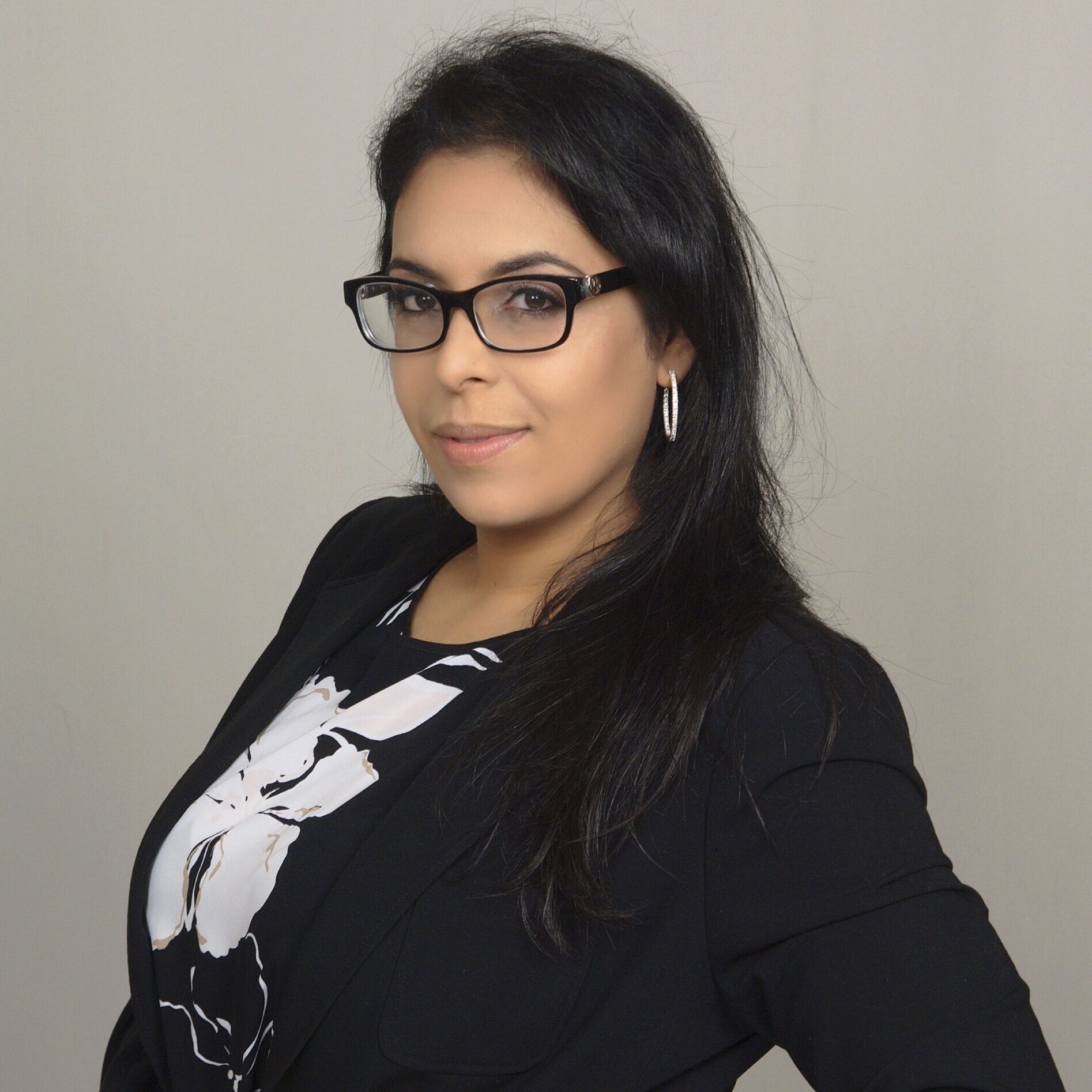 Sarah Gulati, Esq
Our Involvement
Our company leaders are honored to be members and ambassadors of reputable organizations, in addition to our memberships, we hold certificate's and achievements in many of these organizations.